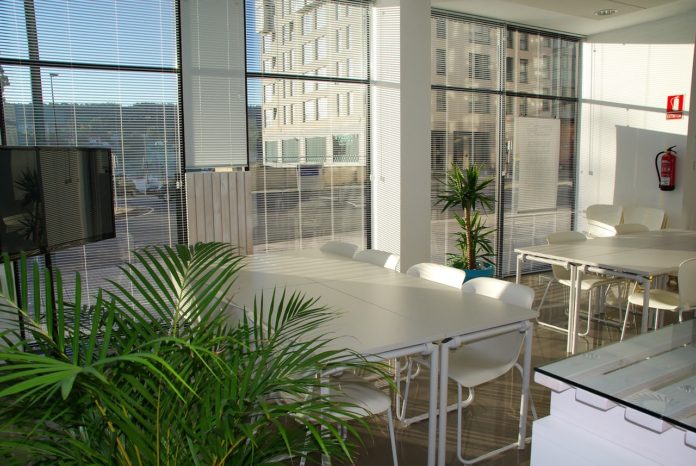 Technology and the Internet have influenced, changed, and in some cases replaced, the way we work and do business. Everyone has an office these days and its layout and etiquette can vary from one organization to another depending on the type of business or service that's offered. Whether you're an employee or a business director of your own company, there are some simple changes that you can implement to energize your day and office space leading to greater levels of productivity.
Teamwork
If you are an office manager or business owner, the success of your organization depends on the team on the office floor so building a great team is crucial. Successful tech companies and start-ups are championing a progressive style of working where every employee is made to feel part of the team. In addition to choosing hardworking individuals who fit into your ethos, it is important to make everybody feel that they are making an important contribution to the success of the company. From making employees shareholders to everyone working together on the same floor, fostering teamwork makes for an enjoyable working environment that everyone will love to work in.
Ditch the Meeting Room
Liven things up by forgoing staff meetings in boardrooms and holding 'standing-only' meetings instead. Doing this will broaden your horizons; you can go outside if it's sunny for example or adopts this for part of the day at individual work desks. Another advantage is meetings will become briefer and to the point, while ideas will come easier which justifies the phrase 'thinking on your feet!' From office space Jewellery Quarter professionals to New York capitalists and Silicon Valley entrepreneurs, everyone is adopting something they love into their workspaces to make them lively, fun, and productive places to work.
Take your iPod to Work
Some people work better if they have some music playing in the background and although this may not be possible in an office environment, taking your music player and headphones to work will do just as well. This does not mean having them on all day of course, but you could occasionally use your headphones as a way to block out distractions when you need to focus on an important task.
Office Design
Newer companies have discarded the idea of the formal office; installations such as tunnels instead of doors and even hammocks for quick naps are now commonplace in the offices of companies such as Coca-Cola-owned Innocent drinks, Facebook, and Google.
Sign Language
Signs may seem quite basic on the surface, but imagine how much time you could save if you use signs for directions in your office space instead of being disrupted every now and then by clients and visitors. Whether it's telling people not to disturb you when you are busy or telling them where the reception is, a disruption-free day translates into a happier working day for any worker.
Most people spend a large part of their day in their office space so making it a place that's comfortable and productive to work in is extremely important for efficiency, morale, and ultimately, the success of the organization that they work in. As you can see there are many ways to liven up your office space even within accepted professional standards, so give things a go and find what works best for you!