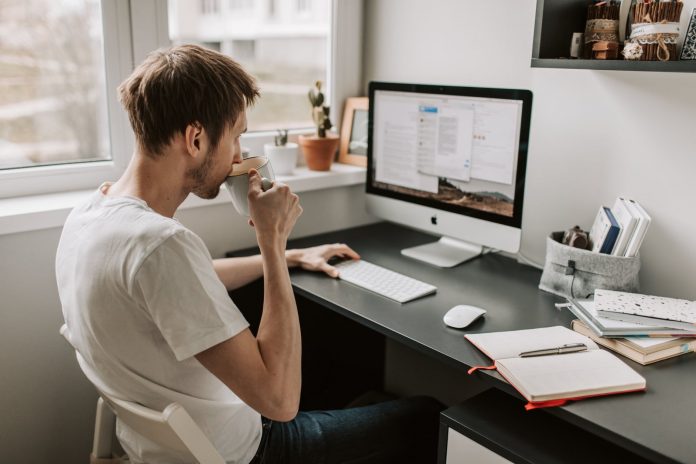 Many people like to build general interest or information-based websites. Other businesses like to sell their products on the Internet. E-commerce Website is growing rapidly, with the UK seeing billions of pounds of trade occurring on the Internet. Today, much like anything else in the business world, websites have become a commodity. And like any commodity, they can be evaluated. Websites generate traffic and can provide revenue through advertising sales. Services like Adsense and Adbrite help to monetize your website.
Many websites offer information in specific niches. These are usually in the format of regularly updated diaries or blogs. Of course, once a website has been subject to Search Engine Optimisation, it can usually earn better due to the higher amounts of relevant converting traffic it gets.
The criteria for evaluating a website are:
Daily Traffic
Daily traffic provides the primary indicator of a website's success. The more traffic a website gets, the higher the chances of it bringing in sales or converting.
Conversion or Click Through Rate
This is what ultimately affects your bottom line. The conversion or sales rate is defined by the number of conversions/sales divided by the number of clicks to your website.
Traffic sources
It is important to know where your visitors are coming from. That way, you can better target your products and your search engine optimization efforts. For example, a certain percentage of your traffic will be coming from organic Google or Yahoo searches, while another percentage may derive from PPC marketing.
Traffic can come from paid or organic searches. Organic traffic is generally more valuable since it indicates a self-sustaining website that can generate natural traffic.
Traffic geographical location breakdown
This is extremely important, as it can identify non-converting traffic due to non-interest. Knowing where your visitors reside is important to decide what to sell to them, and how.