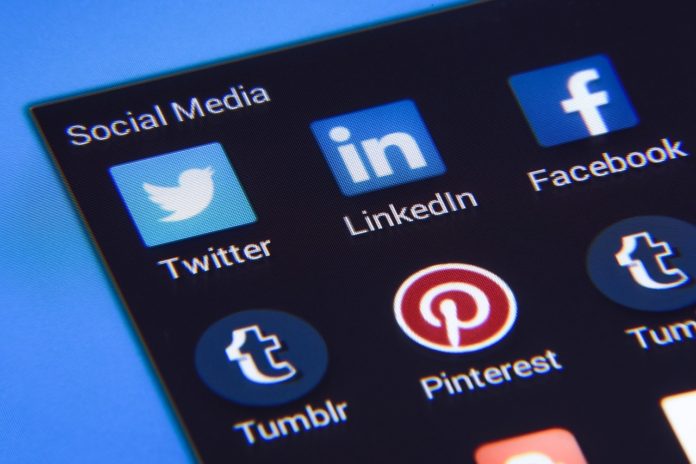 Your social media profile is probably followed by many people you know, but the truth is, there can be other viewers as well when you least expect it. It was on the news that employers now check job applicants' on Twitter and Facebook when choosing which candidate is best for a position. Organizations worldwide resort to social media channels to gather more information about their would-be employees. Half of the companies do online searches to check how people are doing in the cyberspace. After that they draw a conclusion about a person's reliability based on their profile on the Internet.
Having the wrong kind of information on your Facebook profile can get you into trouble or, to say the least, fail you at acquiring the desired job position. If you don't want to suffer the consequences of a poor-maintained social media profile, you need to clean it up a little before sending your resume to any company.
In this article we are going to give you a few tips to obtaining the perfect profile that will be telling would-be employers you are worth the job (or at least make you decent looking).
Do a search on the Internet
Walk in employers' shoes for a while. Imagine you were an employer looking for information about a candidate. What would you do? You would probably search Google as it is the most powerful and popular search engine. So, Google yourself! This way you will see what stuff about you pops out on the very first page of the site. Don't forget to check other search engines as well like Yahoo and Bing. Else, you may miss something very important that needs to be fixed.
It is very important to note that you don't need to carry out detailed research about yourself. Limit the search to the first page. Many people don't even go to the second or third page.
What you are looking for is any trace of negative content linked to you or your social media profile. Your goal is to remove anything that doesn't put you in a favorable light.
Clean your profile activity
If there is any offending comment on your Facebook wall or Twitter, make sure you delete it. Remove any posts that are visible to the public and that you think are not appropriate. Any embarrassing information such as photos and videos on YouTube, Flicker or Facebook should be deleted right away. Remember that your profile picture should not be showing you in the middle of a party, holding a whiskey shot glass or, even worse, looking drunk. Your profile should be decent.
If there is content anywhere in the cyberspace that you can't control, you can either talk to the person who does or ask them to take it down or to create a pile of other neutral or positive content and cross-link it. This way you will be able to "bury" the old, negative information about you as the positive content will appear higher in search engines.
Take care of your current content
Set rules for sharing information on your social media profile. Choose who can view your posts. The best you can do is to limit your activity to Private. To make sure there is nothing to hide, just don't publish inappropriate content.
A wise idea is to avoid sharing any opinions of a political, religious or sexual nature. If you still have something to say about that, then make sure you share this with family members and closest friends only.